Shockwave Therapy for Plantar Fasciitis
In Seattle
Plantar Fasciitis can be difficult to treat. We have a non-surgical, non-invasive, NO DOWNTIME way to address it.
Consultation, Exam,
X-rays*, & 1st Shockwave Therapy Session
Are You in Pain?

Back problems are degenerative, getting worse and more frequent over time.

SERVICES

We offer a variety of adjustment techniques in order to personalize your treatment.

SOLUTION

What if we could effectively treat your chronic pain without drugs or surgery?
DO YOU SUFFER FROM ANY OF THESE SYMPTOMS?
Pain in the bottom of the foot

Pain at the front of the Heel Bone

Pain in the center of the heel

Pain is worse in the morning

After long periods of standing or sitting
new patient special
Consultation, Exam, X-rays*, & 1st Shockwave Therapy Session
We offer Shockwave Therapy forPLANTAR FASCIITIS
We have developed a unique clinical treatment that combines a drug-free, non-surgical approach with the most advanced PAIN RELIEF TECHNOLOGY available. Many patients are seeing great results, even those who have "tried everything" before.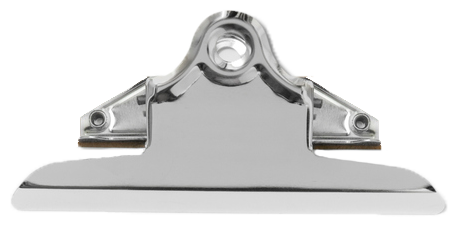 THERE MAY BE HOPE FOR YOU
Our treatment works for a wide variety of plantar fasciitis issues. If you are suffering with pain, there may be hope! Schedule your New Patient Special today.
72% DECREASE OF PAIN

Imagine taking your pain from a 10 down to a 2 or 3 in a few short visits

NON-SURGICAL

There is no RISK of serious complications & NO Downtime.

DO YOU THINK SURGERY IS YOUR ONLY OPTION?

Have you been told that surgery is your only option? We can greatly reduce pain and increase mobility, without drugs or surgery. 
take action now
Consultation, Exam, X-rays*, & 1st Shockwave Therapy Session
IT'S TIME TO GET THE RESULTS YOU DESERVE!
Most patients with chronic pain problems have been through various unsuccessful types of treatments. Up to 80% of the same patients worldwide report that Shockwave therapy has helped them eliminate their problem.
There may be a slight feeling of discomfort during the treatment, depending on the level of pain the patient is already experiencing in the area. However, since the treatment lasts only about five minutes, most patients are able to tolerate this discomfort. Additionally, the intensity of the treatment can be adjusted throughout the session.
The number of treatments varies depending on the indication and tissue response. The effect of the treatment is cumulative, so you will typically need more than one (3-5) treatment. Very often though, you will experience relief right after the first treatment.
Most indications require 3-5 treatments which are done 3-10 days apart, depending on the patient's tolerance and their tissue response.
Most patients will experience immediate pain relief following the treatment. However, within 2-4 hours after the treatment, they may experience some soreness in the treated area. This soreness has been reported as tolerable and not limiting.
It is recommended that patients refrain from physical activity, especially one that would involve the treated region, for about 48 hours following each treatment session.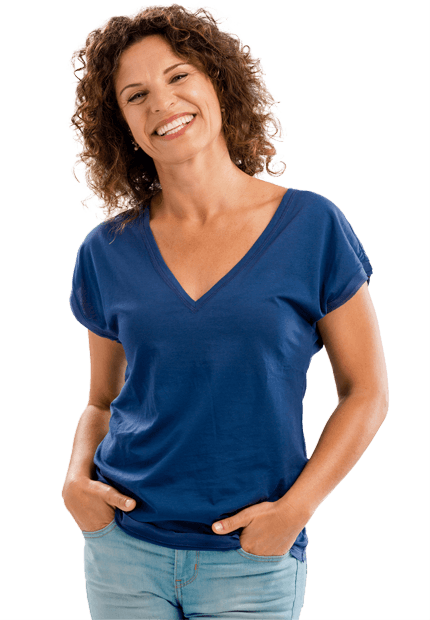 AFTER TREATMENT, MANY PATIENTS EXPERIENCE: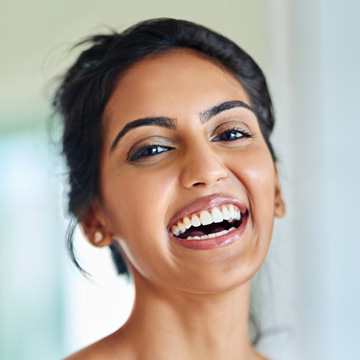 Address chronic pain and improve your mood.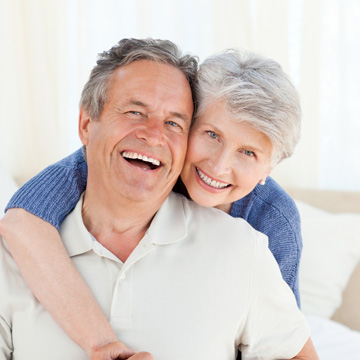 Many people experience pain relief on the 1st visit.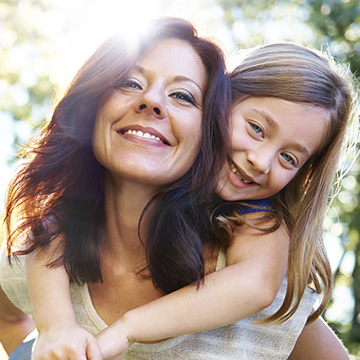 Medication and surgery don't have to be the answer.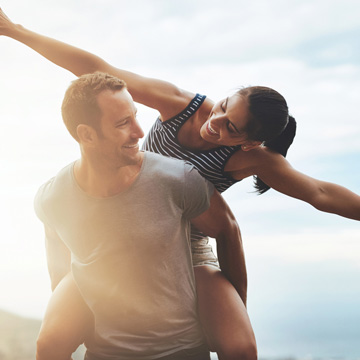 Stop wasting time with plans that don't work and get your life back!